Establish Thought Leadership & Qualified Leads
xiQ's AI-powered Workbench curates millions of content sources and lets you create custom content for distribution to prospects, customers, partners and account teams – IN MINUTES!
Its never been easier, cheaper, and faster to discover and leverage content for your marketing advantage. THE RESULTS SPEAK FOR THEMSELVES.



Ai Enabled




Curation




Personalize




Customer




Engagement




Publish In




Minutes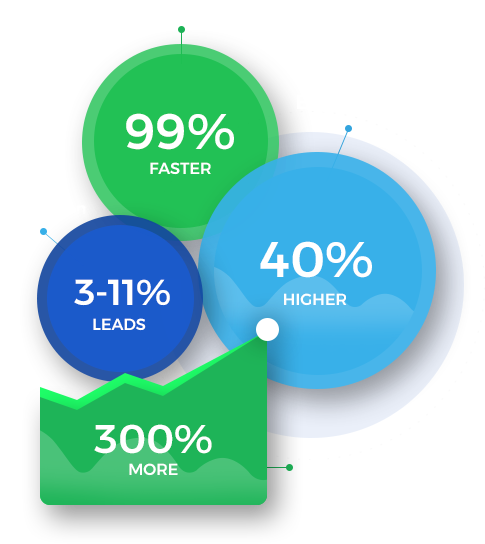 AI Enabled Curation
Your brand stands out as a leading influence and authority in your field. Creating stand-out content that is relevant, engaging, and useful takes an incredible amount of time, expertise and money.
With xiQ's AI-powered Workbench you can quickly curate and publish engaging content to build the kind of loyal customer base that drives incremental revenue, leads and new opportunities.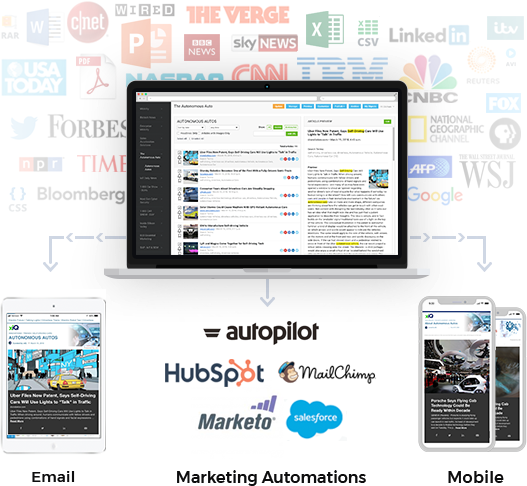 Personalize Customer Engagement
Unlike newsletters that promote your achievements and are perceived as sales collateral, Digests drive exponentially great engagement because they are a source of curated information that your audience values. Digests help build your brand and project thought leadership. Branded digests help you stay in front of your audiences longer, more frequently, ignite your social media channels and gain new subscribers.
xiQ's Workbench lets you curate and publish your own branded digest, personalized for each customer – in minutes.
Buyers are looking for thought leaders. With xiQ you just became one.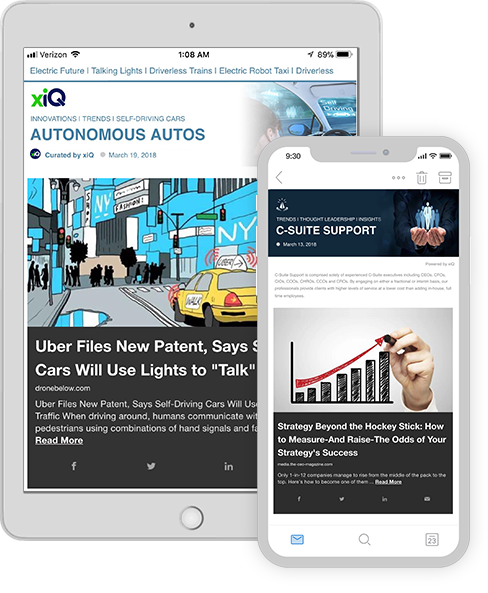 The curation speed and accuracy offered by xiQ presents unprecedented opportunities to create fresh content, touch more audiences more frequently. You can target your curated digests towards your mailing lists or personalize for Account-Based Marketing.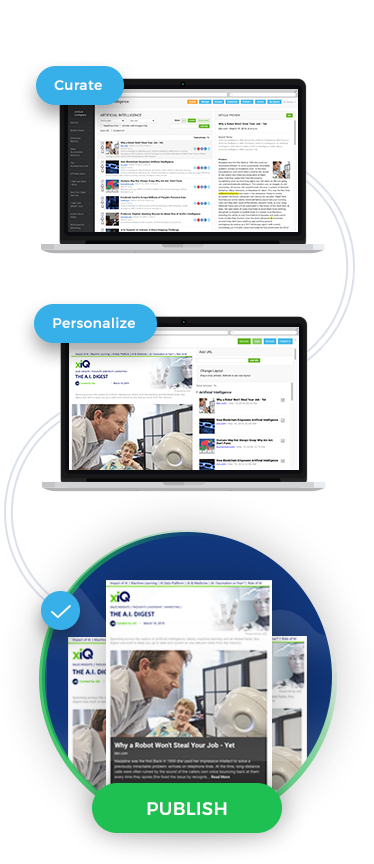 xiQ integrates with all the major marketing automation platforms. Run your digest-based marketing campaigns through your own platform or use the xiQ Workbench to execute – end-to-end.
Persona Mapping, Intent Data and Lead Scoring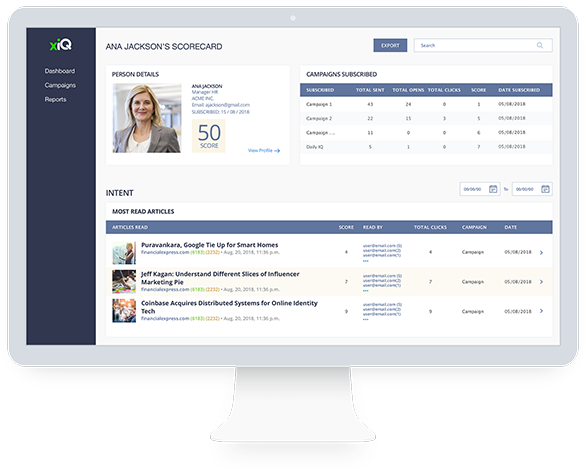 xiQ Takes Marketing Analytics to The Next Level
xiQ's dashboards record campaign metrics and score contacts based on their engagement with the campaign.
Sort contacts based on lead scores. Lead scoring helps marketers qualify and prioritize leads.
xiQ uses AI to analyze the audience and provides intent data i.e. key words, concepts and entities, based on an individual's engagement history.
xiQ is the only platform to link DISC Personality Analysis to campaign analysis. As a result we provide a unique set of analysis on the people and what they are engaging with to offer highly personalized engagement and more qualified leads.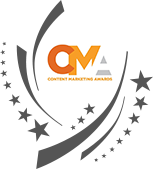 Best Integration for
Mobile Device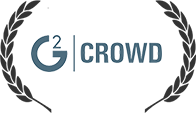 Sales Intelligence
solutions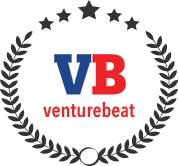 Top Solutiuons
For Sales Intelligence
Testimonials
Differentiation And Disruption Is Our Focus
Establishing Continuous Thought Leadership
As a leader in the rapidly evolving payments industry, i2c is always seeking new ways to differentiate and disrupt. We earn the trust and respect of the industry by being two steps ahead of the trends and the competition. xiQ helps us establish our position as thought leaders and innovators by helping us curate and publish the most relevant news in the payments industry letting us show off our domain expertise.
Inside Payments, powered by xiQ, is a global news publication for the payments industry. It allows us to maintain a continual thought leadership position with key prospects and customers. xiQ helps us keep differentiated in the market while gaining new subscribers that we can convert into customers.
Driving Personalized Selling at Scale
More Intelligent and Agile
Our challenge was to enable our global salesforce and leadership with insights about their customers, prospects and the industry.
xiQ is the sales intelligence platform that feeds insights to 400 members of Genpact's sales, marketing and leaderships teams. It let's us see everything. Our teams are more intelligent and agile and don't waste valuable time researching. Instead they can focus on engaging customers and prospects.
xiQ's Personality Analysis tool allows us to prepare for customer meetings and develop lasting relationships. The xiQ app serves as the one-stop-shop for all our informatio nal needs. The xiQ Curation Workbench provides industry level insights so our teams are never caught blind-sided.
Nameste – Account-Based Marketing and Selling!
Bold Ambitions Require Massive Actions!
At Quest Global we derive our differentiation by placing our customers at the center of everything we do and custom tailoring complex engineering solutions for them. This places an extraordinary burden on our sales and marketing teams.
xiQ helps us maintain the yin and yang of enterprise sales and marketing. On the one hand we use xiQ's app to keep our sales teams aware about their sales prospects and the industry. On the other hand xiQ lets us curate and share thought leadership with our clients and prospects.
xiQ lets us earn the trust by showcasing our intellect.
Sales and marketing both win but most importantly our customers come out on top!