Personalizing Sales at Scale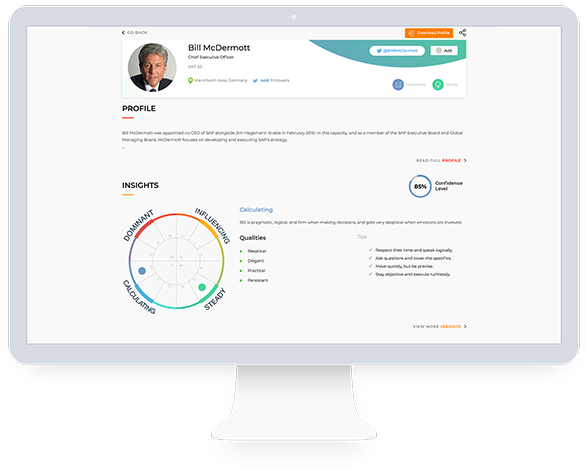 DISC Personality Analysis
xiQ uses proprietary AI technology to generate personality insights based on an individual's digital persona. All personality analyses are based on the DISC methodology and are generated entirely from publicly available data.
xiQ's DISC analysis is entirely a machine-based operation.
xiQ provides instant access to individualized AI generated DISC personality insights for more than 1 B decision makers and influencers – in real-time and on-the-fly.
By providing deep personality insights and preferences of your prospects and clients' xiQ equips organizations to scale personalization.
84% of prospects say that their number one complaint
is that sales people show up unprepared The Challenger Customer
xiQ – your single source on people, company, industry and topic intelligence.
xiQ is a SaaS-based cognitive platform that distills news and social media into actionable triggers for sales reps. xiQ helps you:



Personalize Customer Engagement




Become Trusted
Advisors




Close More
Deal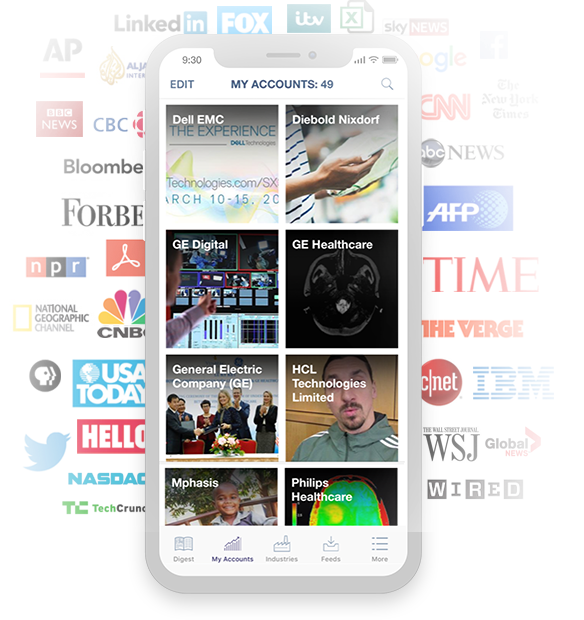 In B2B Sales Knowledge Wins
Actionable Insights
xiQ will prepare you for your next sales call, with in-depth insights, in minutes. Want breaking news and alerts about High Tech? Big Pharma? Management Changes? Check. Check. And check.
With xiQ you set your own personal filters for people, companies, industries, and topics . xiQ delivers news, data, and information tailored to your specific checklist.
Personality Insights
People do business with the people they know. Get to know the people you do business with better, with xiQ.
xiQ's Personality Analysis tool uses AI to analyze the personalities and working styles of people. Look up your prospects, clients or just about anyone and xiQ will provide an in-depth personality analysis and recommendations on how to engage with them.
Stand out from your competition by knowing more about your clients and prospects and win more deals.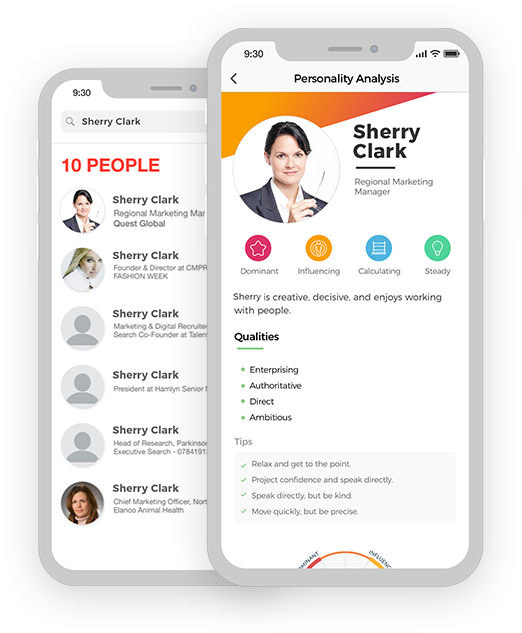 In-Depth Reserch
Market research is a time vortex. xiQ keeps you from getting sucked in by delivering the information you need most. Right when you most need it. xiQ combines the best of LinkedIn, Twitter, Flipboard, Hootsuite, Google Alerts, Personality Profiling, Search Engines and applies AI to filter data and information from millions of sources into relevant, beautifully packaged and highly shareable content.
xiQ increases your sales IQ leading to better conversations, better relationships, bigger deals so you can CRUSH YOUR QUOTA!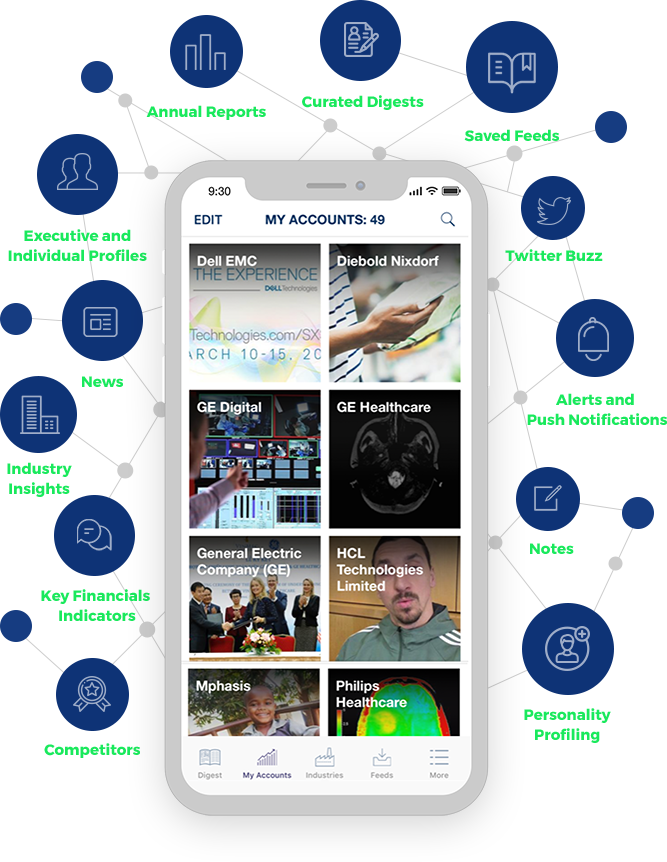 Differentiation And Disruption Is Our Focus
Establishing Continuous Thought Leadership
As a leader in the rapidly evolving payments industry, i2c is always seeking new ways to differentiate and disrupt. We earn the trust and respect of the industry by being two steps ahead of the trends and the competition. xiQ helps us establish our position as thought leaders and innovators by helping us curate and publish the most relevant news in the payments industry letting us show off our domain expertise.
Inside Payments, powered by xiQ, is a global news publication for the payments industry. It allows us to maintain a continual thought leadership position with key prospects and customers. xiQ helps us keep differentiated in the market while gaining new subscribers that we can convert into customers.
Driving Personalized Selling at Scale
More Intelligent and Agile
Our challenge was to enable our global salesforce and leadership with insights about their customers, prospects and the industry.
xiQ is the sales intelligence platform that feeds insights to 400 members of Genpact's sales, marketing and leaderships teams. It let's us see everything. Our teams are more intelligent and agile and don't waste valuable time researching. Instead they can focus on engaging customers and prospects.
xiQ's Personality Analysis tool allows us to prepare for customer meetings and develop lasting relationships. The xiQ app serves as the one-stop-shop for all our informatio nal needs. The xiQ Curation Workbench provides industry level insights so our teams are never caught blind-sided.
Nameste – Account-Based Marketing and Selling!
Bold Ambitions Require Massive Actions!
At Quest Global we derive our differentiation by placing our customers at the center of everything we do and custom tailoring complex engineering solutions for them. This places an extraordinary burden on our sales and marketing teams.
xiQ helps us maintain the yin and yang of enterprise sales and marketing. On the one hand we use xiQ's app to keep our sales teams aware about their sales prospects and the industry. On the other hand xiQ lets us curate and share thought leadership with our clients and prospects.
xiQ lets us earn the trust by showcasing our intellect.
Sales and marketing both win but most importantly our customers come out on top!
Generate Leads and Personalize Customer Engagement
It's never been easier to access curated insights that personalize customer engagement generate better quality leads, and win more deals.