AI-ENABLED SaaS PLATFORM FOR
B2B STRATEGIC SALES &
ACCOUNT-BASED MARKETING
CLIENT RANKED
#1 PLATFORM
HARMONIZING SALES AND MARKETING

AI-ENABLED SaaS PLATFORM FOR
B2B STRATEGIC SALES &
ACCOUNT-BASED MARKETING
CLIENT RANKED, #1 ABM PLATFORM
HARMONIZING SALES AND MARKETING

ONE AI PLATFORM FOR B2B SALES AND MARKETING
AI-generated (DISC) personality analysis to
custom-tailor sales pitches to match buyer's
personality.

Develop and execute campaigns and increase
engagement by 10x.

Measure engagement and analyze the intent
of each prospect.

In-depth account insights, sales triggers and
real-time alerts.
xiQ is an end-to-end, SaaS platform that is instantly deployable and operational.
xi

Q for Marketing

xiQ's all-in-one, AI-powered marketing platform enables the creation,
curation, design, execution, and analysis of campaigns. 

xiQ's AI algorithm finds the right mix of company collateral and
syndicated content to develop highly engaging campaigns that
generate 10x more qualified leads, 90% faster. 

xiQ Analytics provide a comprehensive and consolidated view of
engagement, intent data and personality analysis for each prospect.

Learn More
xi

Q for Sales

xiQ is the one-stop sales platform for people and real-time account
intelligence that saves sales reps' valuable time and ensures they
are never blind-sided. 

xiQ's AI-generated (DISC) personality analysis allows reps to personalize
and custom-tailor their sales pitches to match each prospective buyer's
personality traits. 

Receive real-time alerts and daily emails on the people and events
influencing accounts and never miss any opportunities.

Learn More
Trusted by World's Biggest Companies
Videos

The New Age of B2B Marketing - Innovate or Die
Watch Now


xiQ - The Future of B2B
Watch Now


Personalize Account-Based Marketing
Watch Now


xiQ - AI for People Insights
Watch Now


AI to Multiply Your Sales IQ
Watch Now


Boost Engagement by 10x
Watch Now


Stand Out from the Competition
Watch Now


Build Your Personal Brand
Watch Now


Become a Rockstar Seller
Watch Now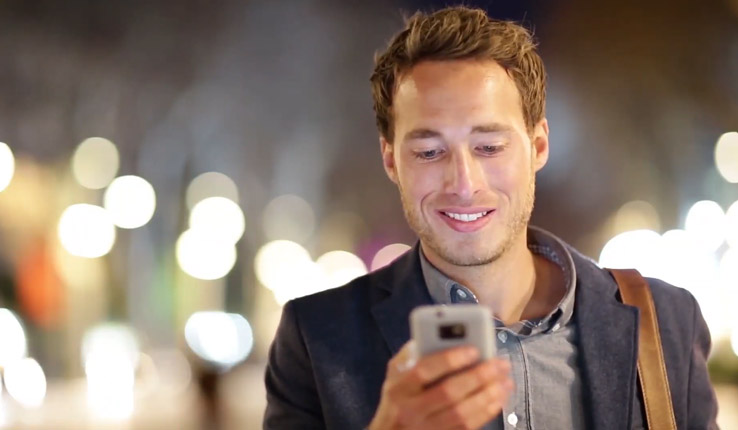 xiQ - AI-powered B2B Sales & ABM Platform
Watch Now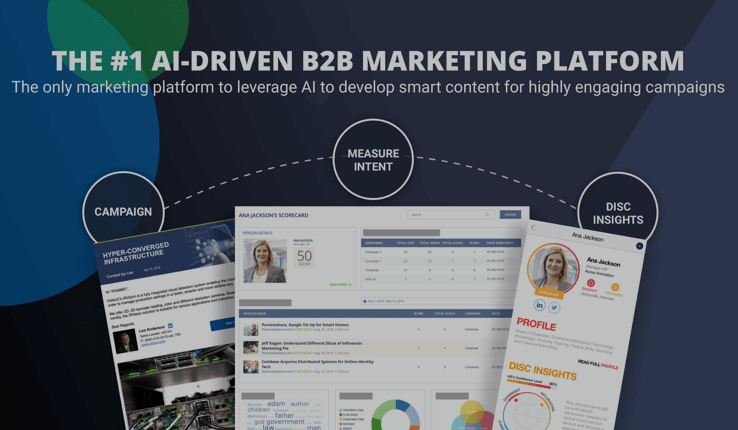 xiQ Workbench - AI for Account-Based Marketing
Watch Now

End-To-End B2B SALES & MARKETING PLATFORM
xiQ is a single, end-to-end, AI-based, SaaS platform for B2B Strategic Selling and Account-Based Marketing.
Avoid costly delays in setting up and kicking off strategic initiatives by utilizing xiQ's SaaS-based, ready-to-use platform.
!-->
Subscribe to
xi

Q Digests

Get the most relevant news, trends and happenings related to the subjects you care about most. Curated from over thousands of sources. Delivered to your inbox.

Subscribe Now