Engage early influence early
In order for you to influence buyers earlier it's imperative that you become a thought leader. Engage earlier and influence early. As a thought leader, you are a disseminator of consistently relevant, high-quality information to establish your (personal) brand and stand out as a leading influence and authority in your field. Creating stand-out content that is relevant, engaging, and useful takes an incredible amount of time, expertise and money.
AI meets B2B marketing
Artificial Intelligence (AI) allows us to perform tasks at a scale that has not been possible as of yet. One such use of AI is the ability to curate millions of documents and content sources in to thought leadership content. xiQ's AI-powered Workbench curates millions of content sources and lets you create personalized content (thought leadership Digests) for distribution to prospects, customers, partners and account teams – IN MINUTES!
Thought leadership digests not newsletters
Unlike newsletters that promote your achievements and are perceived as sales collateral, thought leadership Digests drive exponentially greater engagement because they are a source of curated information that your audience actually values. xiQ's Workbench lets you curate and publish your own branded digest, personalized for each customer. The curation speed and accuracy offered by xiQ presents unprecedented opportunities:
Branded Digests project your brand and establish thought leadership.
Stay in front of your audiences longer, and more frequently,
Ignite your social media channels
Gain new subscribers.
Curate content from trusted sources to support your thesis
Publish your own thought leadership digests and strengthen your position in the market.
Add your own collateral – blogs, whitepapers etc., and personalize for each customer
Publish your digests via email targeting your mailing list
Personalize for Account-Based Marketing.
xiQ Interfaces with all the leading marketing automation platforms allowing you to publish your digest through your existing systems. Or,
Use xiQ's email Marketing platform to execute end-to-end.
Track and measure customer engagement through the xiQ Analytics Dashboard.
Higher engagement means better quality leads. More frequent engagement allows you to engage when the prospect is ready. Our results speak for themselves! More higher quality leads.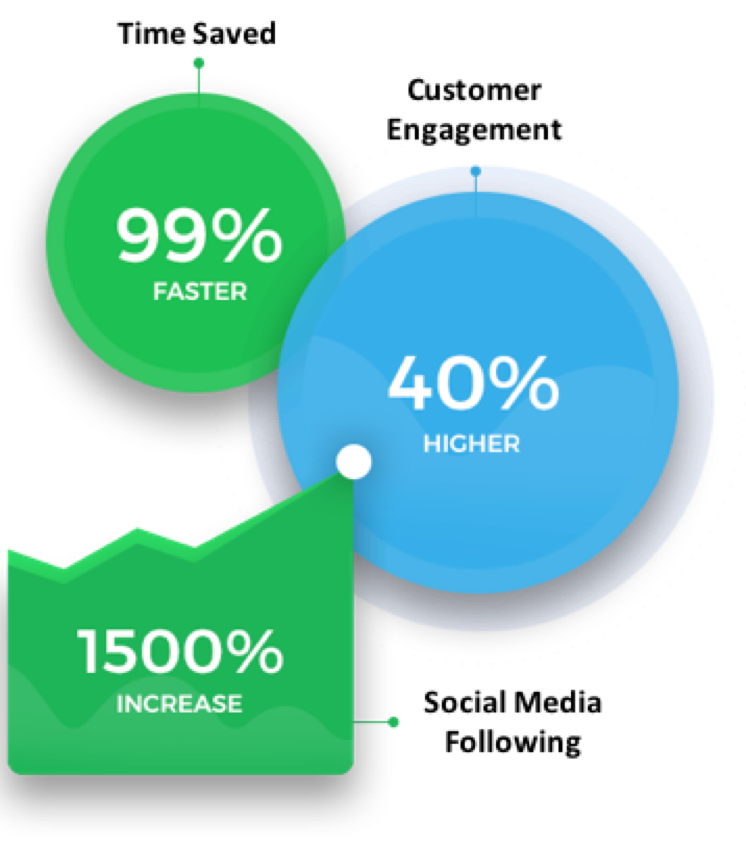 Buyers are looking for thought leaders.
With xiq you just became one.